Reveals how many metals are moving through you and out of you
Regular price
$170.00 USD
Regular price
Sale price
$170.00 USD
Unit price
per
Sale
Sold out
Concerned about the possibility of heavy metal accumulation in your body?

If you're concerned about the possibility of heavy metal accumulation in your body, this Toxic Metals Panel is an important step to measure the following analytes:
Antimony
Arsenic
Beryllium
Bismuth
Cadmium
Cesium
Copper
Gadolinium
Lead
Manganese
Mercury

 

(best for dental amalgam exposure)
Nickel
Platinum
Thallium
Tungsten
Uranium
Heavy metals are a growing concern as we continue to pollute our planet at a rapid rate. Once liberated into the environment through the air, drinking water, food, cosmetics, personal care products, and/or synthetic chemicals, heavy metals enter and accumulate in body tissues faster than the body's detoxification pathways can dispose of them. Since our body cannot metabolize them, heavy metals have the potential to be highly toxic.
This fecal metals test reveals how many metals are moving through you and out of you. For many toxic elements such as mercury, cadmium, lead, antimony, and uranium, fecal excretion is the primary natural route of elimination from the body. Thus, the results of fecal elemental analysis provides a direct indication of current environmental exposure and indirect information about your detoxification of accumulated heavy metals.
Since fecal mercury levels are highly correlated with the numbers of amalgams in a person's mouth, this panel also provides a look at mercury exposure for people with dental amalgams. Fecal mercury levels for people with dental amalgams are similar day to day, and approximately ten times higher than in people who do not have mercury amalgams.1
Instructions
The following documents provide a full set of instructions for completing the test:
Note
Results take 2-3 weeks from the time the laboratory receives your sample. This test is not available in Pennsylvania and New York. The results for this test can only be received via mail, e-mail, or fax.
References
https://www.doctorsdata.com/fecal-metals/
†The laboratory services are for informational purposes only. It is not the intention of Heal Yes! and National Diagnostics, Inc., and Life Extension to provide specific medical advice but, rather, to provide users with information to better understand their health. Specific medical advice including diagnosis and treatment will not be provided. Always seek the advice of a trained health professional for medical advice, diagnosis or treatment.
Both the physician and the testing laboratory are independent contractors with whom Heal Yes! outsources with National Diagnostics, Inc., who makes arrangements for your blood tests. Neither Heal Yes! nor National Diagnostics, Inc., nor Life Extension will be liable for any acts or omissions of the physician, the testing laboratory, or their agents or employees.
†These statements have not been evaluated by The Food and Drug Administration. This product is not intended to diagnose, treat, cure or prevent any disease.
Share
View full details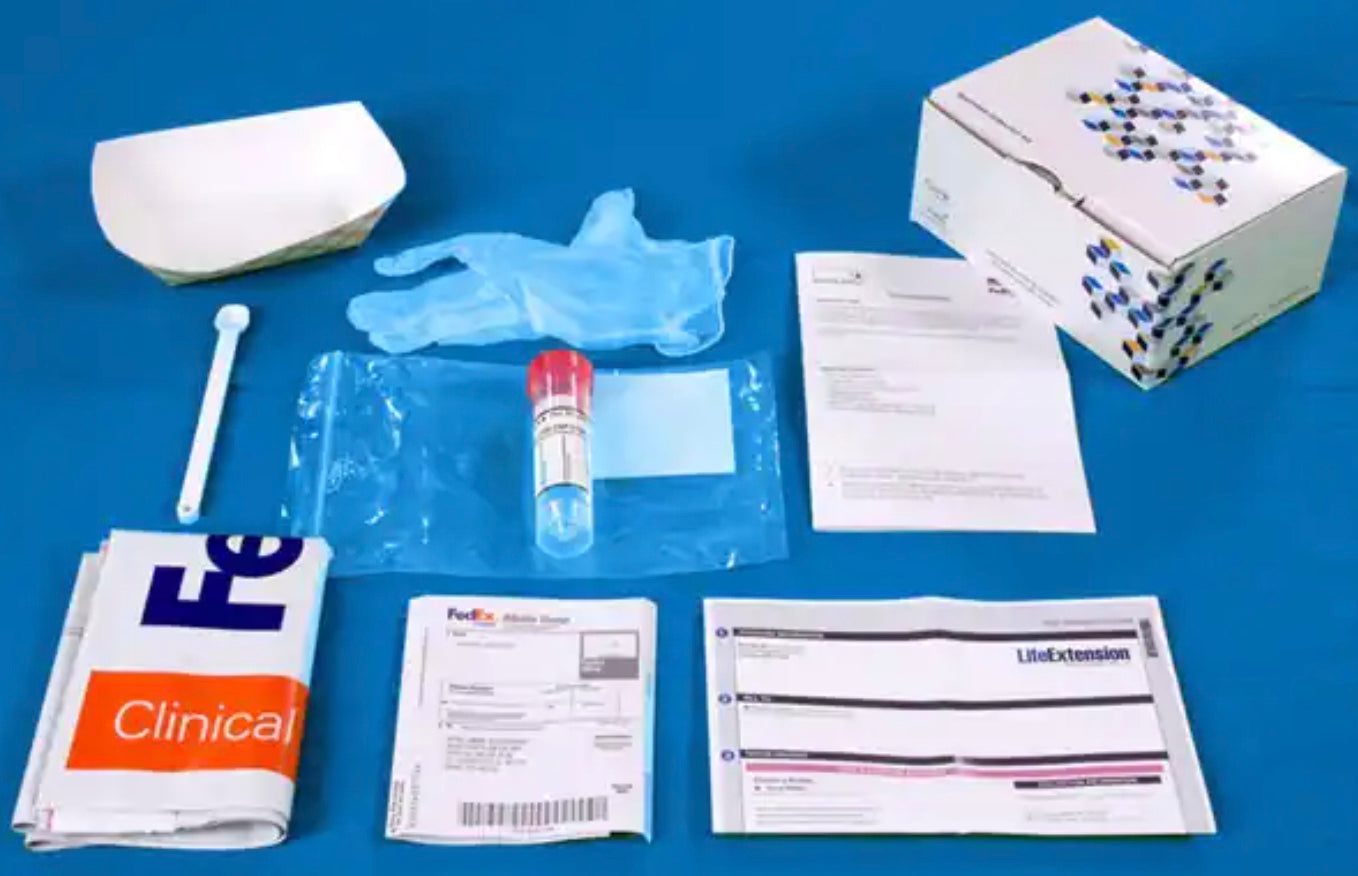 YOU IN MIND, ALWAYS

Heal Yes!® operates on the securest-of-secure online shopping platforms. Also, with the free newsletter we send occasionally, we never spam and always keep your info confidential!

SENSITIVE SKIN? HEALTH BUFF?

FRIENDLY RETURNS & EXCHANGES

Shipping costs for USA exchanges are on us + ZERO restocking fees! You can even gently test formulas; after all, you need to see what's best for you! See our happiness promise
Long-lasting formulas for health buffs
AND HEAL YES! IS ALWAYS—
...PLUS THOUSANDS OF INGREDIENTS BEYOND WHAT IS LISTED THAT HEAL YES! AVOIDS TO MAKE THE BEST FORMULAS FOR SENSITIVE SKIN, ALLERGY, AND HEALTH-FOCUSED NEEDS!