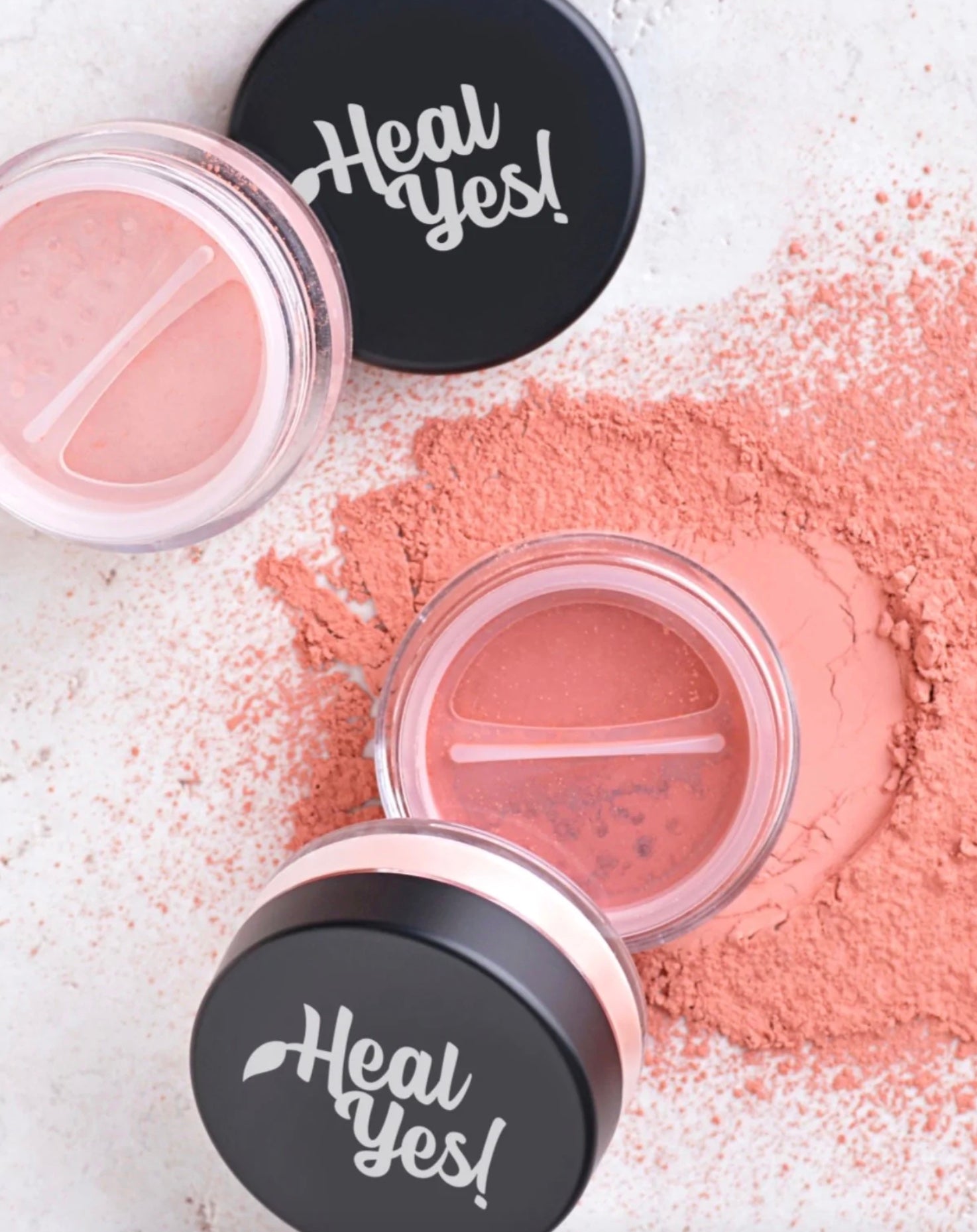 Our supporters are ingredient-savvy: we're proud to provide an array of health-focused formulas!
Going Fast!
At Heal Yes! we offer formulas and products we love and trust that address beauty and health both inside and out. From clean cosmetics with a wide array of omissions to core supplements, lifestyle products, and even lab tests, entrust Heal Yes! to be a go-to for your beauty and health.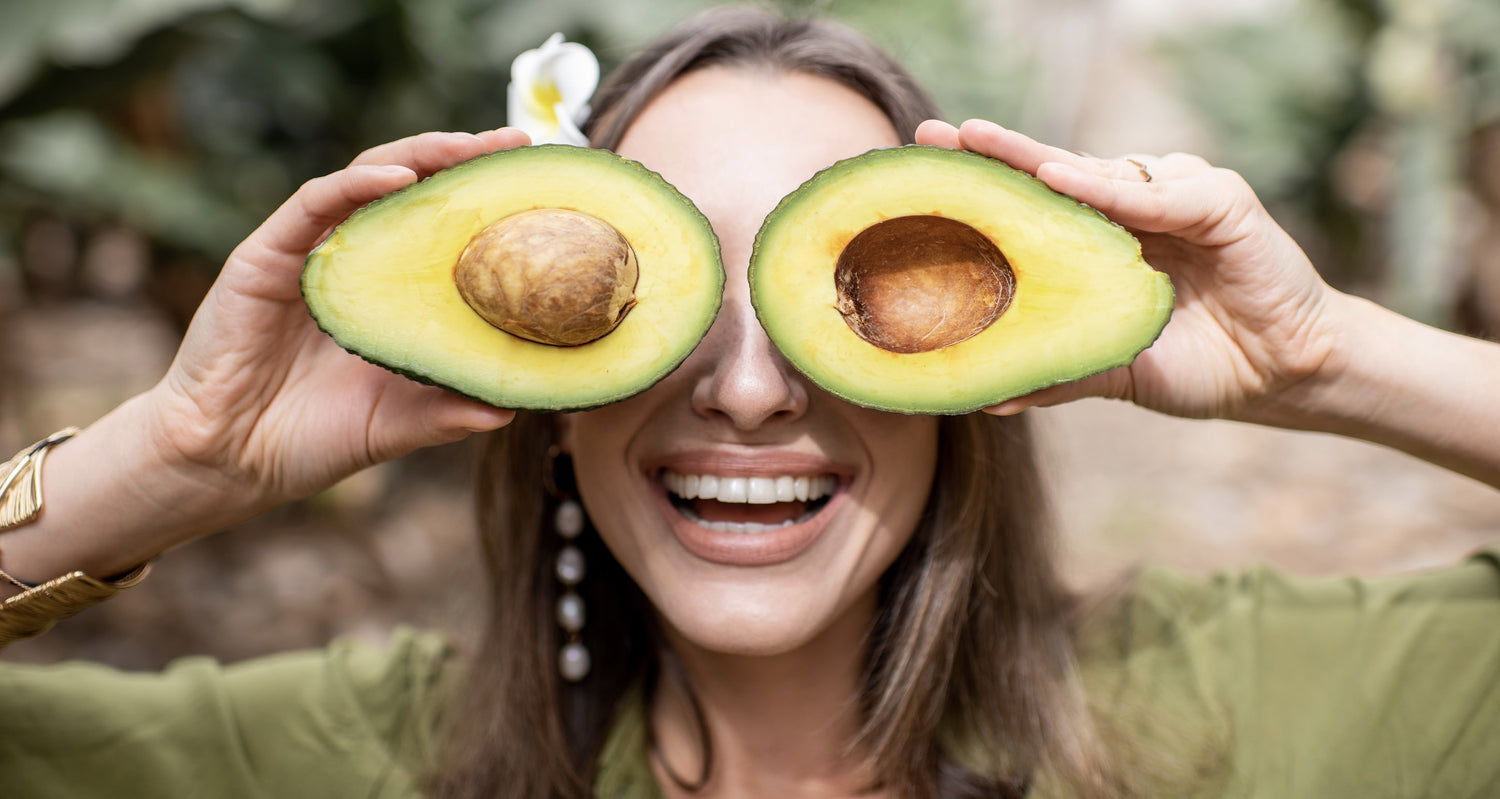 Powerful information for you, about you
When it comes to beauty, we look at the inside--literally--too!