The cleanest cosmetic and wellness options, for real!
At Heal Yes! we offer formulas and products we love and trust that address beauty and health both inside and out. From clean cosmetics with a wide array of omissions to core supplements, lifestyle products, and even lab tests, entrust Heal Yes! to be a go-to for your beauty and health.
Long-lasting formulas for health buffs
AND HEAL YES! IS ALWAYS—
...PLUS THOUSANDS OF INGREDIENTS BEYOND WHAT IS LISTED THAT HEAL YES! AVOIDS TO MAKE THE BEST FORMULAS FOR SENSITIVE SKIN, ALLERGY, AND HEALTH-FOCUSED NEEDS!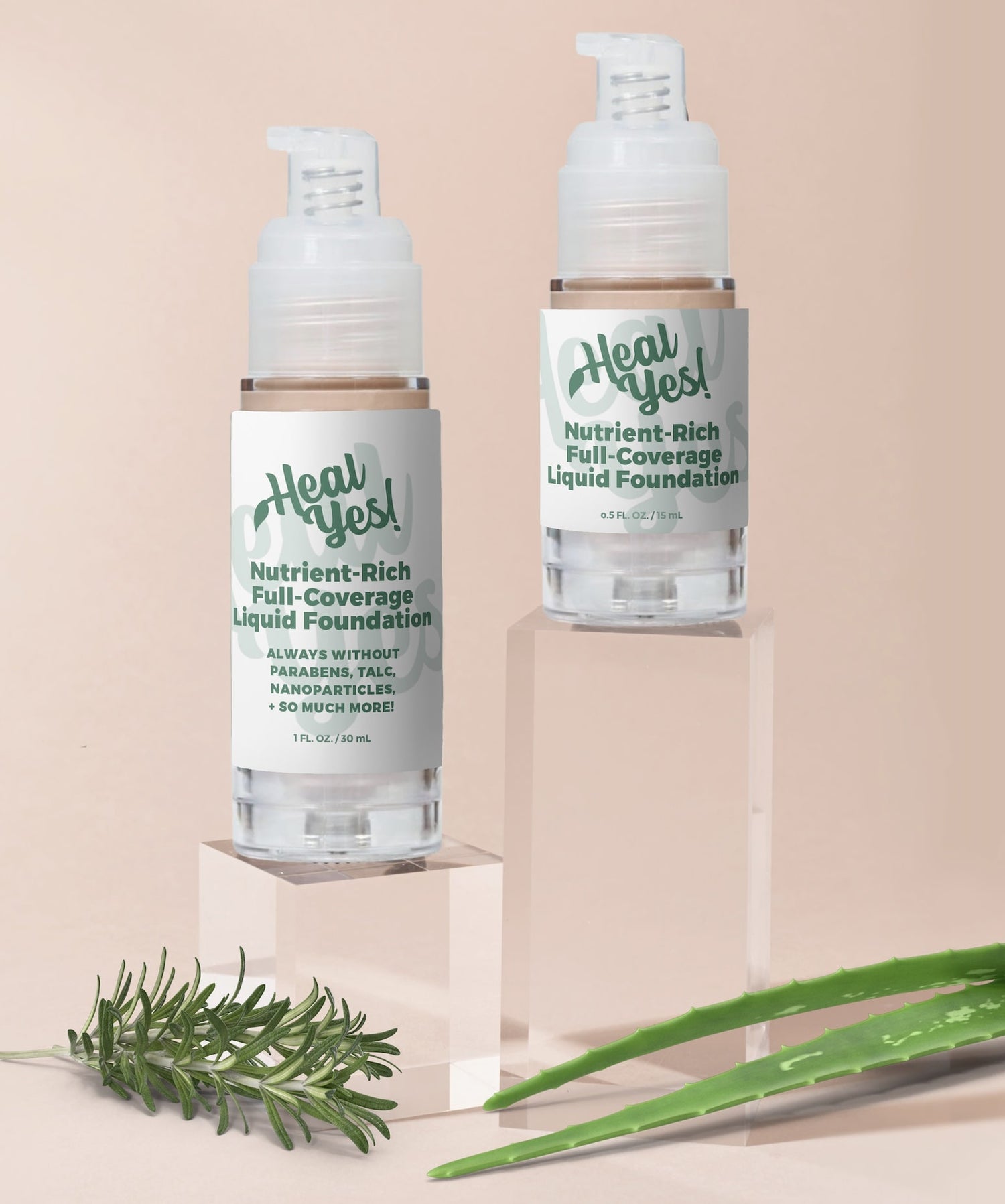 Coverage for utmost-sensitive skin
Seem to react to everything, even other mineral and natural makeup brands? Heal Yes! coverage options are a great place to start. We know we have something for you!
START HERE
Whole-Health Approach
Heal Yes! offers lab testing to help you take control of your health and optimize yourself! Some tests are conducted easily at-home (e.g., swab; fecal; urine analysis) while others require you to pop by your local LabCorp for a blood draw. We offer unique, specific panels you won't find elsewhere, and prices are straightforward. Plus, no waiting around at a doctor's office.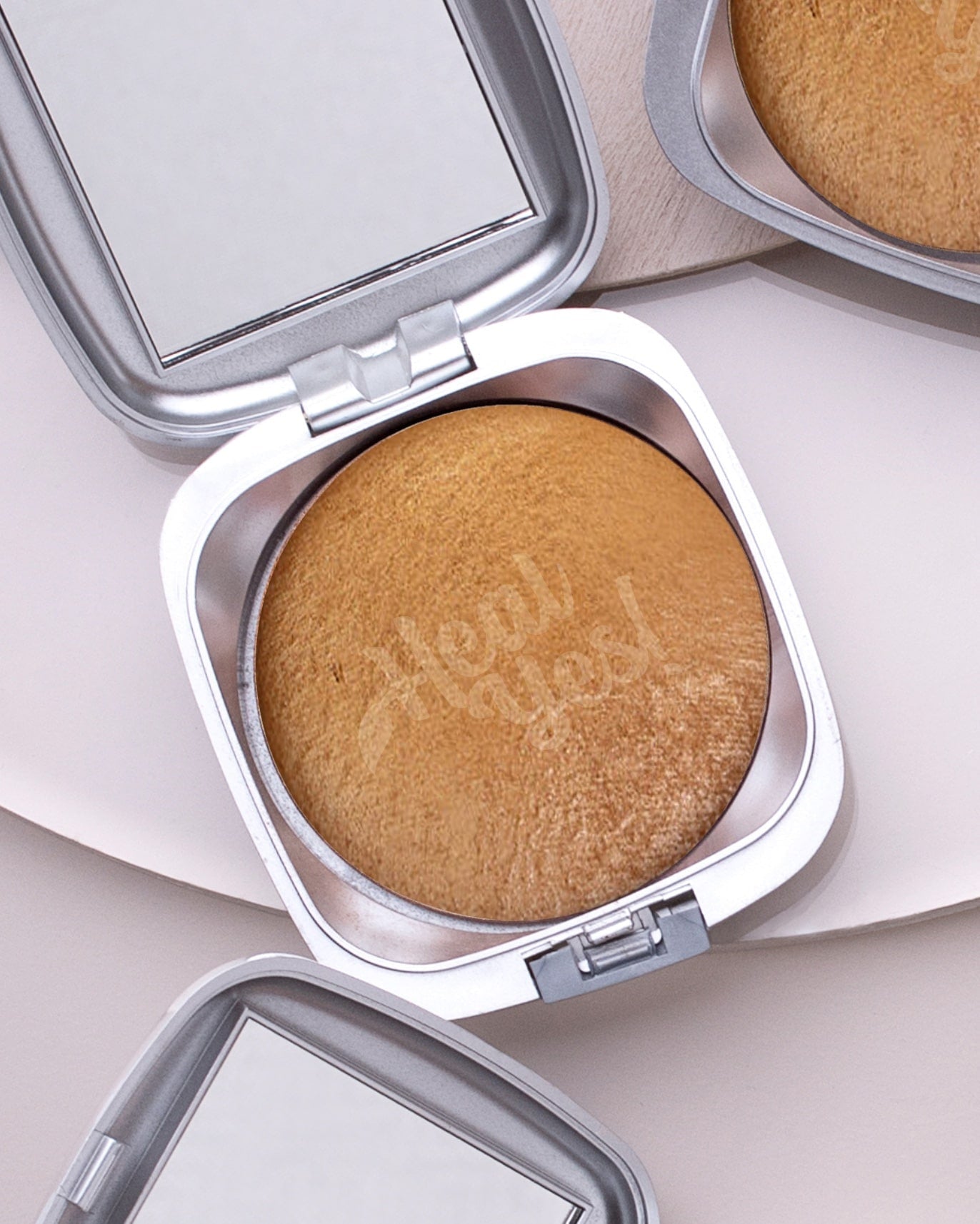 AMAZING MINERAL OPTIONS
Heal Yes! full-sized formulas often last and last; our pressed formulas are among top-selling choices that can multi-function. Grab a long-lasting formula and say 'yes' to it as a bronzer, illuminator, skin-perfector, and more!
SOFT PRESSED MINERALS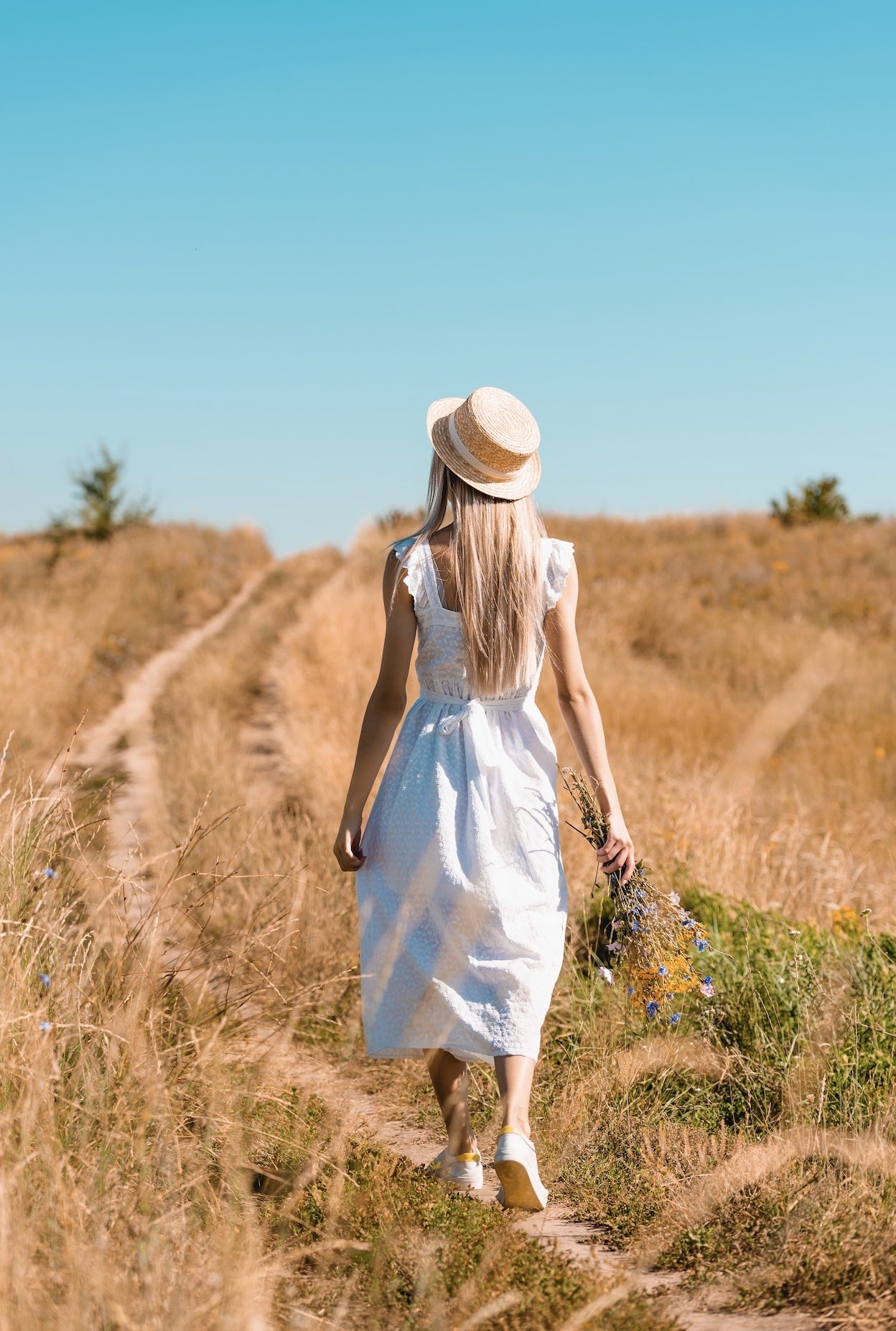 IT BEGAN WHEN...
Well, I can't start it like that, because there were three major but very separate events that made me investigate ingredients. First, I got acne as an adult. Uncool! Second, I had a baby on the way. Amazing, yet all makeup, even 'natural' brands, made my skin erupt. Third, I had exposure to black mold, and that changed everything. I had serious healing to do, and, in the process, my skin cleared, gut healed, whole body seemed to optimize, and I could put my all into motherhood and developing clean products. While everybody's story is unique, I bet we relate, especially when it comes to placing a premium on non-toxic living:
BEHIND HEAL YES!